Aloha!  How's your week been?  I hope you are having a wonderful start to your fall season– wherever you are!
Dave flew in to Seattle last night and it is SO good to have him here.  After a week away from him, I really appreciate having our family all together again!
The weather  here in Washington has continued to be incredible, with fall showing its colors more and more every day.  I have been so thankful, soaking in the beauty every day.  These are the times that I have to be careful or I'll start wanting to move back here!  When I start talking that way though, everyone  reminds me that it will soon start to get cold and rainy and then it may not stop for a VERY long time.  I am trying to just enjoy my time and be glad to have the chance to visit here when I can.
So after this awesome week, I have a whole lot of photos to share.  I've been taking all sorts of pictures of the fall colors, and trying to capture a bit of everything we are doing.  Today (Thursday,) we spent our one day with Dave in the harbor out on my parents' boat, and of course, the camera was in action the entire time.  It was an awesome day!
With so many photos,  (and NOT wanting to skip anything! ) I thought I would divide my pictures up into two posts to avoid a MAJOR photo-dump on you kind people!  So here goes—Part one—
PART ONE:  The rest of the mountain cabin photos, and a few pics of fall in Gig Harbor:
Latest addition to the tree house was the stairway connecting level two and level three:  *Sorry if it's still hard to figure out the tree house…I might find a clearer picture for those of you who have asked about the layout of the treehouse.  The first and second levels do NOT connect.  The first level is more of  a ramp-accessible platform for my nephew Micah who has Muscular Dystrophy and  is scooter/wheelchair dependent (click on his name to read a past post about him and his family)…Then level two and three are WAY up there!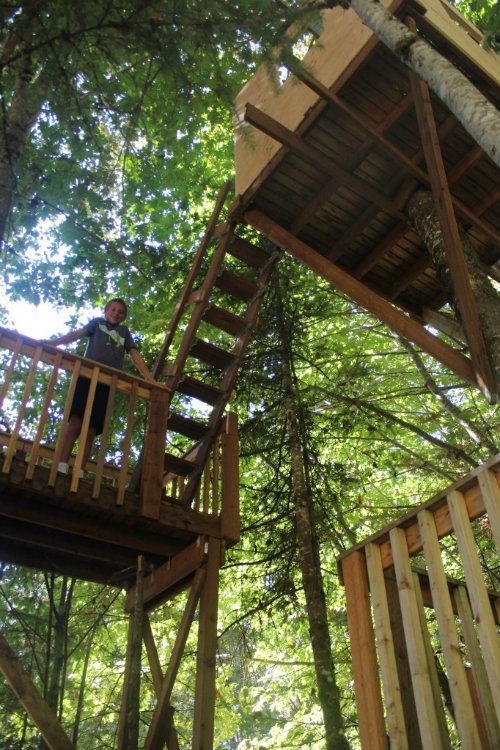 Boys say HI—Way, WAY up there!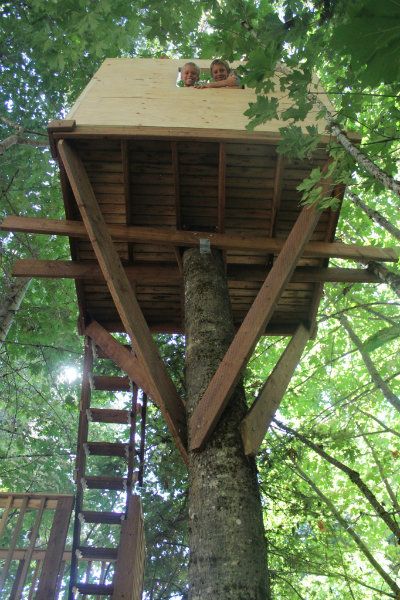 Have I mentioned that I LOVE autumn?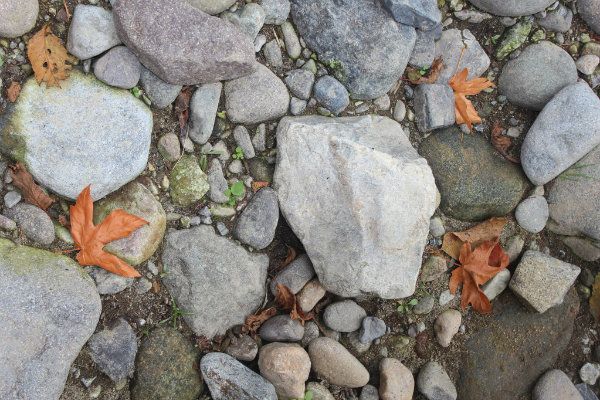 ADORE AUTUMN!?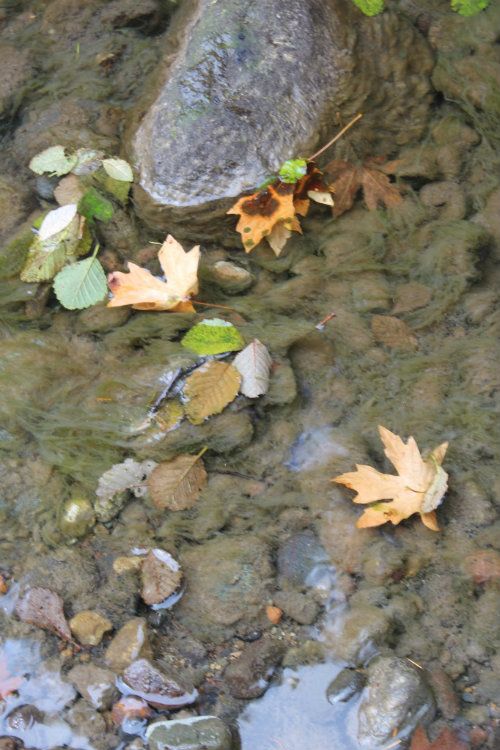 Cousins! (Brayden, 13, Micah, 10)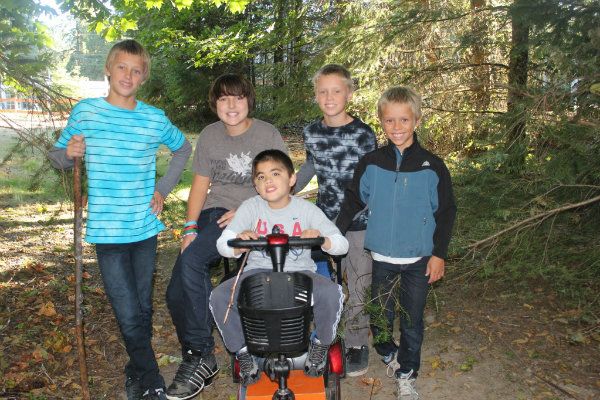 My brother Lance, with his son Micah: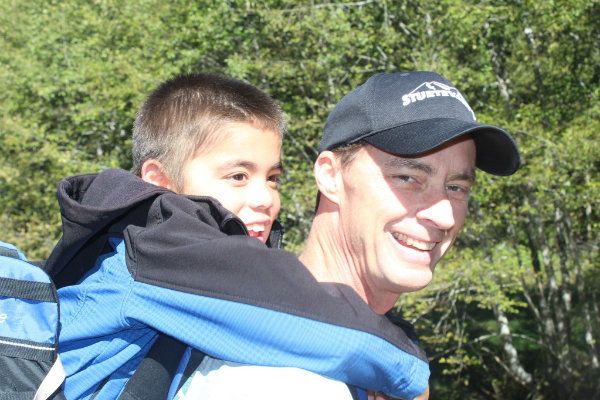 Back in the harbor: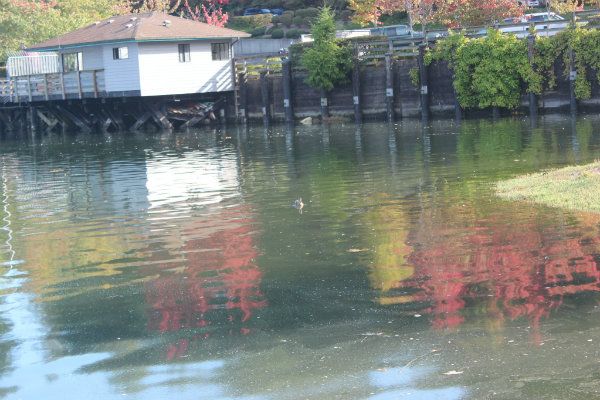 In front of my brother's house–the house I grew up in!  This is  just a few miles away from the harbor where my parent's live now.  Oh how I love this place!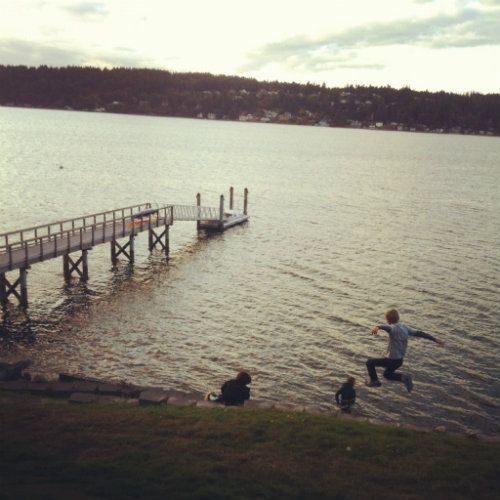 This photo was taken from the dock, looking up the hill at my brother's house, where I spent most of my life.  (or at least the first 18 years.)   I have SO many great memories in this place.
***With Tucker dog right in front.  Tucker is one cool dog.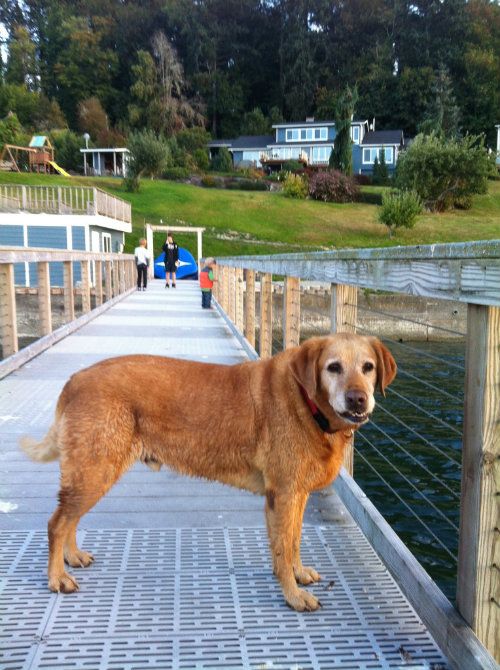 Another one of my (vintage
) toys…Levi is loving this parking garage.  Raise your hand if you had this toy when you were a kid!  (I heard from a few of you after I posted it on Twitter and Instagram.)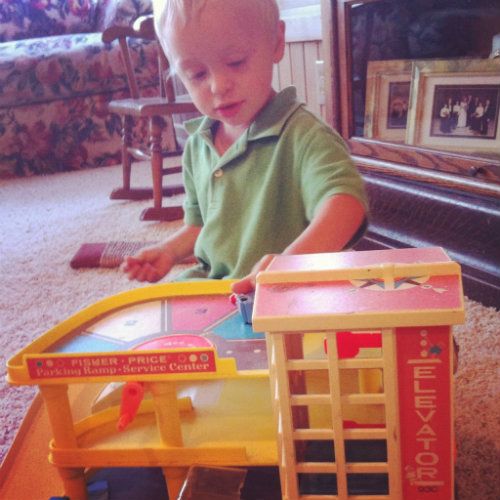 Mu parents' new home in the harbor, looking up from the water side: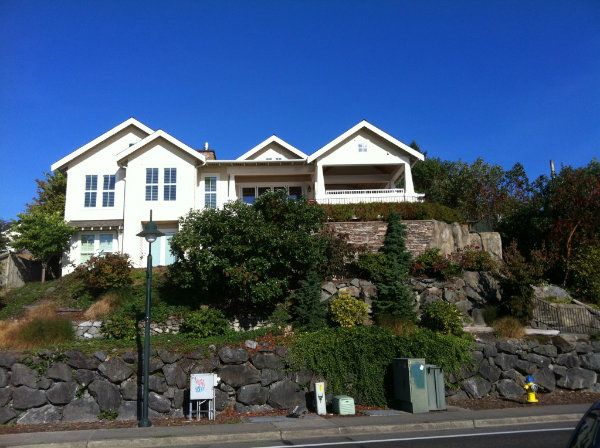 And one of the best views of the week, taken from their front porch:  Mt. Ranier came out in all its splendor!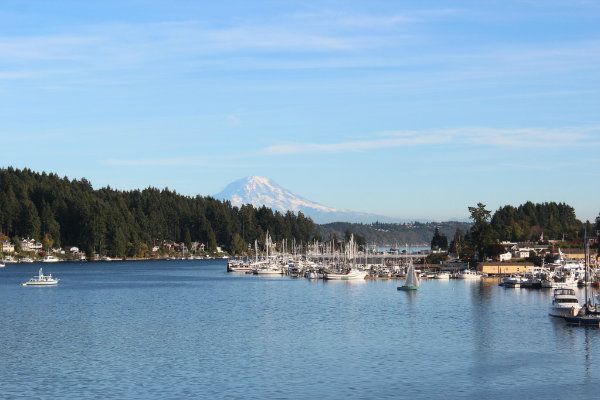 Mom's Tomato garden….Love love love…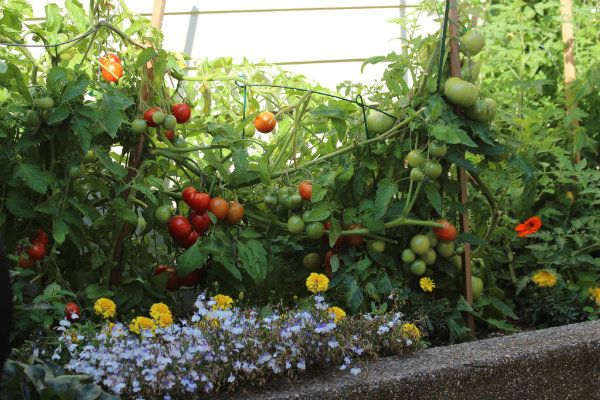 Hello Mom's Apple Pie!  (I hope you're on Instagram by now…You'll see most of this there first!)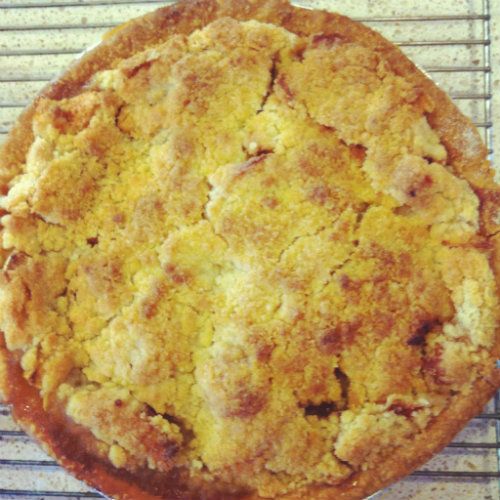 Finally, the fall collage I instagrammed after my run yesterday….I took a million breaks in my run because I couldn't quit stopping to take photos!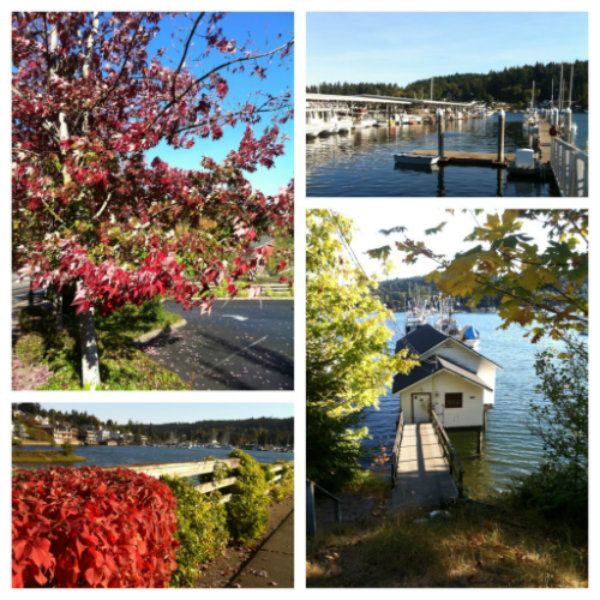 We'll be AMTRAKING it to Portland tomorrow, so there is much more excitement ahead!
I still plan to post photos of our day on my parents' boat…so check back for those!
Meanwhile, find yourself a pumpkin latte, or some apple cider donuts (I think I get to try those for the first time this weekend, right Sandy!?)  And ENJOY this lovely season!  (Anyone had a caramel apple yet?  Jonah's been dying for one this week!)
Aloha,
grommom and family–